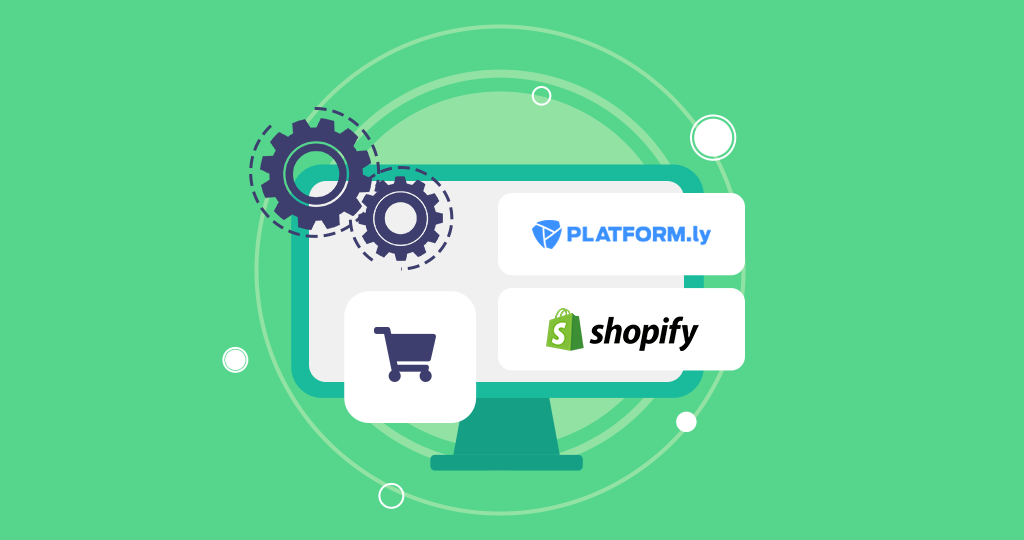 BIG NEWS! 📢 Today we are very excited to officially announce the release of our Shopify integration 🤩
This was a highly requested integration, and it's now available for all members, at no extra cost.
In short, this integration allows you to:
Easily connect Shopify to Platformly
Automatically import customer and sales data into Platformly
Set up automated abandoned cart campaigns and more
Insert product information in your emails with just a few clicks
Access detailed customer reporting (including customer lifetime value)
What's Shopify?
Chances are you already know about Shopify, but if not, here is a quick intro…
Shopify is a subscription-based software that allows you to set up an online store and sell products.
It's an e-commerce platform that offers a way to quickly launch an online store and start selling to customers, wherever they are.
Shopify is one of the most popular e-commerce platforms in the world.
If you are planning to open an online store, make sure you consider using Shopify as it is a robust and flexible system… and you can now connect Shopify to your Platformly CRM thanks to our new integration 😉
Easily connect Shopify to Platformly
From the Shopify App Store select Platformly and then add the app.
You will then be asked to login to your Shopify store.
Once logged in to your Shopify store, click on "install app" and the Platformly app will then be installed on the store. You will then be redirected to Platformly login page, where you can then login into your Platformly's account and complete the setup.
In your Platformly's account, select a "Project" for your Shopify Store.
Platformly will then connect to your Shopify store and you will be taken to the settings page where you can select and set up:
Shopify events that will be sent to Platformly;
Shopify contacts that will be added to Platformly via segments and tags; and
Products related events that will be sent to Platformly;
Segments & Tags
In the Platform.ly Shopify settings, you will be able to choose which segment(s) to add contacts to and apply tags, based on actions.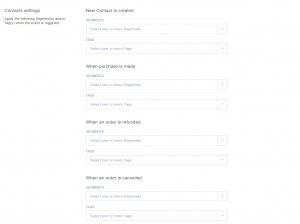 For example, you could add all users to the "leads" segments, all customers to the "customers" segment, all refunded customers to the "refunded" segment and so on… You get the idea.
Set up events and send automated emails
You will also be able to set events, when someone:
views a product
adds a product to cart
views his/her cart
clicks the checkout button
places an order
abandons his/her cart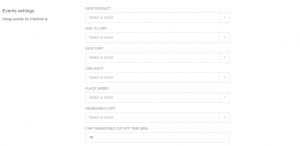 For example, you could send a email to everyone who triggers the "Abandoned Cart" event, X number of minutes after it happened. This is a common practice in e-commerce, as it helps reduce cart abandonment, which can be a huge problem for online retailers.
These events allow you to track user behaviors on your Shopify site, which is obviously very important, so you can better serve them, increase their satisfaction, as well as your revenue.
You will be able to track activity of course, for each contact. For example, if a contact views a product page, you can see it from the "Feed" tab in your CRM. If this person adds the product to his/her cart, you can see it in your CRM…
Insert product information in your "Abandoned Cart" emails
You can use the "Abandoned Cart" button in our email editor and email builder to insert product information, such as the list of products added to cart and a checkout button, so users can continue and finalize their purchase.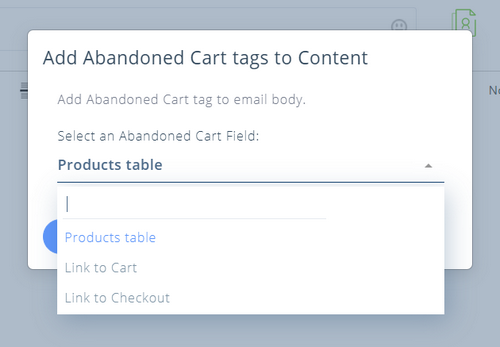 Access detailed customer reporting
You will be able to access detailed sales reports, so you can track the performance of your store at any time, right from the Platformly interface.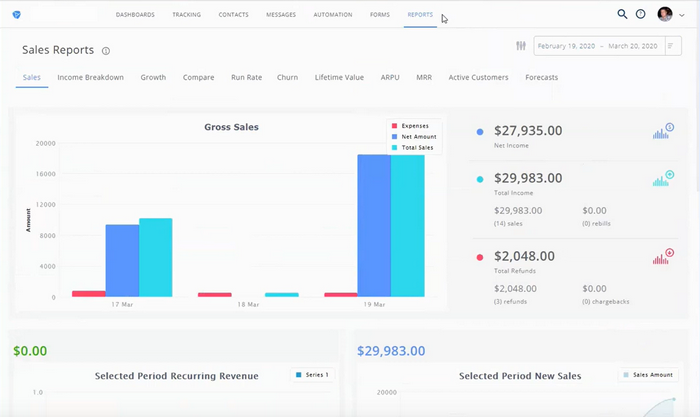 Push Notifications
Last but not least… We confirm that Platformly's Push Notifications are available on Shopify. This means you can send notifications to your visitors, regardless of the webpage they are on. This is a great way to announce special offers and such. If you want to learn more about push notifications, please read this article…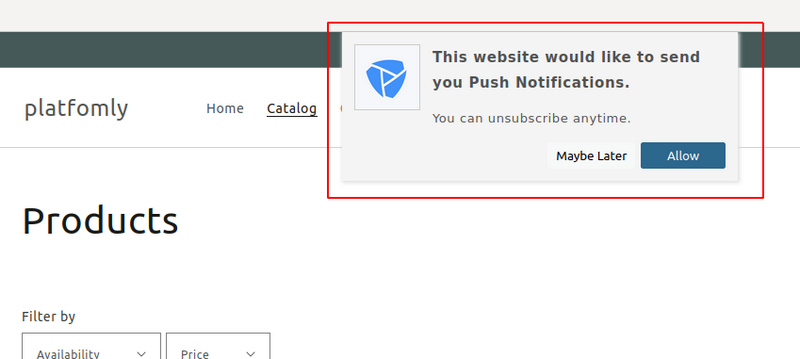 Already using Shopify? Click here to log in and unlock the power of Platformly for your online store!
If you have any specific requests, don't hesitate to let us know. This is just the beginning and we are willing to improve this integration and become the best CRM & Marketing platform for Shopify users!
Not a member yet? Sign up now… If you have questions, feel free to leave a comment below. We would love to hear from you 😀
Remember you can also find us on Facebook, Twitter, and LinkedIn.
Engage and lead your audience through every step of the customer lifecycle
Platform.ly - the next-gen marketing automation platform
Learn More