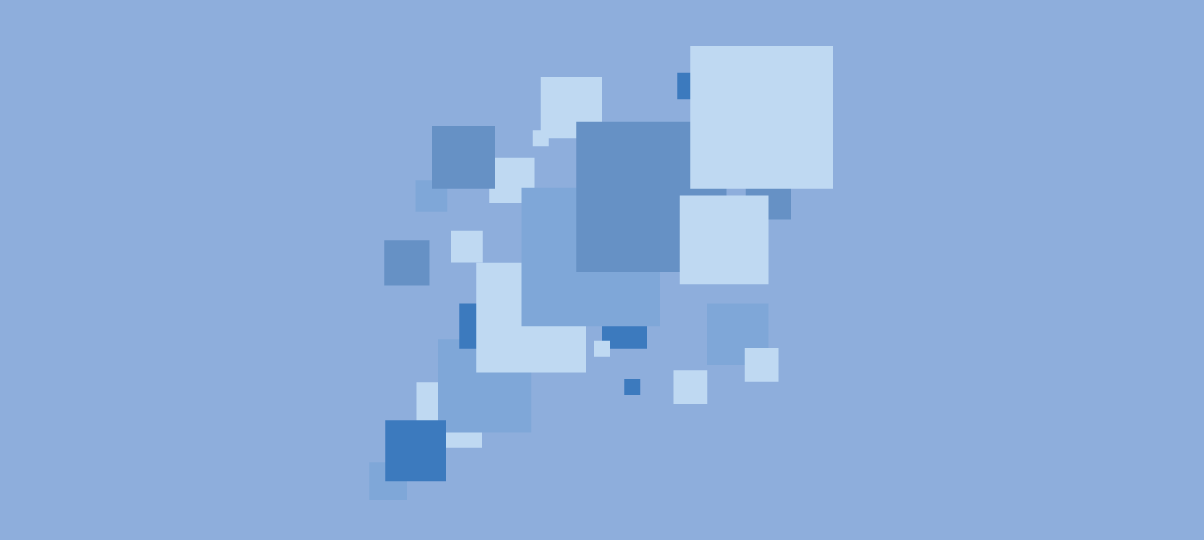 Today we are pleased to announce the release of 25 new landing page templates and 189 new section templates in our Landing Page builder.
By sections, I'm referring to headers, galleries, testimonials and other types of section that you can add to your landing page.
We have also improved our builder and added more features and options, giving you more flexibility to create landing pages that are perfectly adapted to your audience.
To access our builder, open the Forms menu and click on Landing Pages.

To create a new landing page, click on the blue + button located at the top right end side.
You will then be asked to choose a landing page template. This is where you can see all the different templates we provide, including the new ones we just released.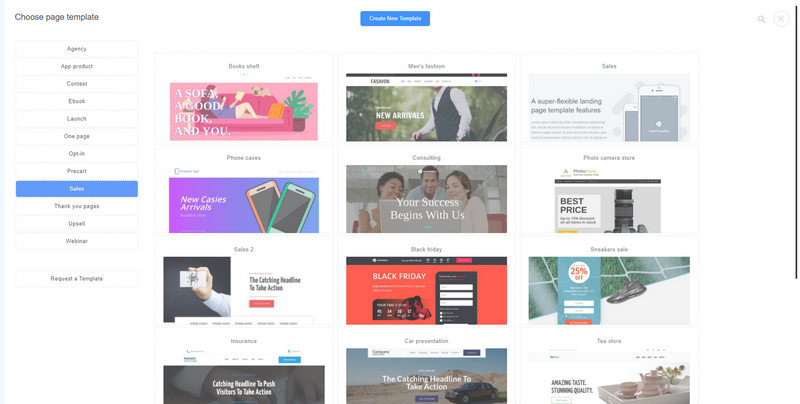 Once you have selected a page template, you may then add a section. To do so, simply hover over the Sections menu located on the right hand side of the builder and click on the type of section you would like to add.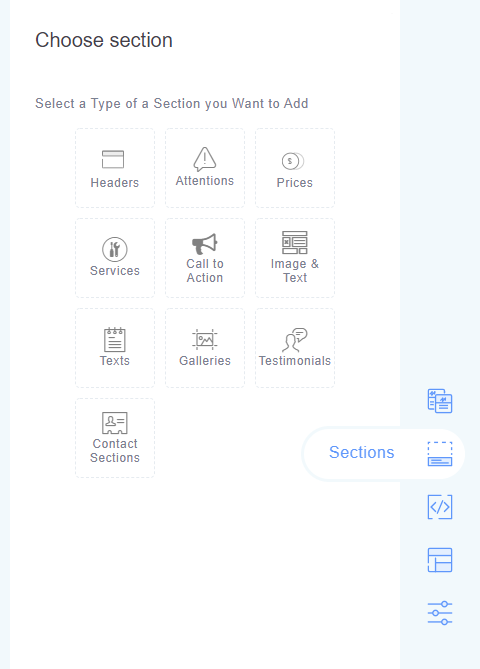 You will then be able to select a section template, as shown below: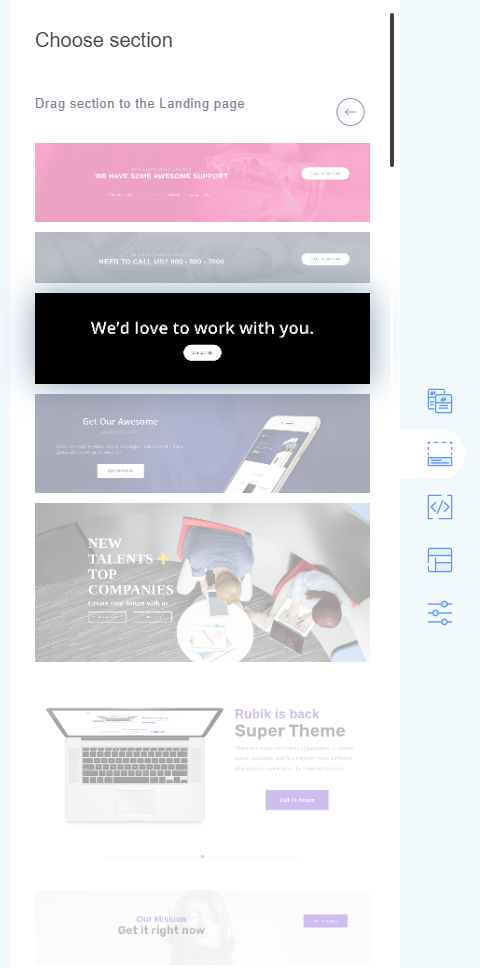 To add a section template to your page, simply drag and drop it.
New Section Templates by Type:
Headers: 39
Attentions: 3
Prices: 14
Services: 26
Call to Action: 44
Image & Text: 22
Texts: 17
Galleries: 6
Testimonials: 18
Contact Sections: 8
➡️ Click here to log in and check out these new templates!
Not a member yet? Sign up now… If you have questions, feel free to leave a comment below. We would love to hear from you 😀
Remember you can also find us on Facebook, Twitter, and LinkedIn.
Engage and lead your audience through every step of the customer lifecycle
Platform.ly - the next-gen marketing automation platform
Learn More