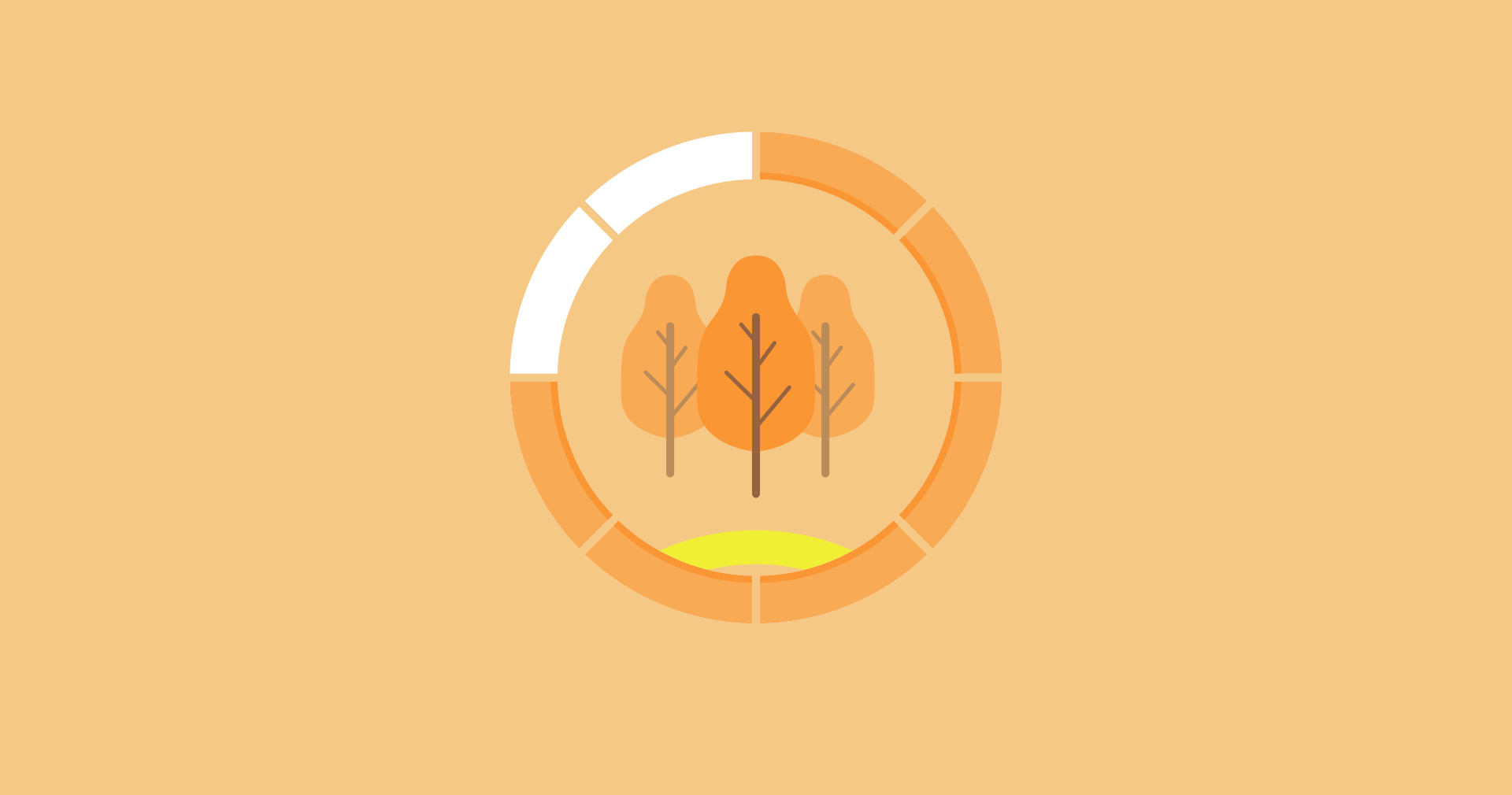 It's already Fall in the Northern Hemisphere and thus time for us to give you a quick recap of the new features and improvements we released over the past few weeks.
➡️ Just in case you missed it, here is our Summer update… ☀️
➡️ We have since then released a couple of new features:
Projects Overview: After logging in, if you select 'ALL PROJECTS', you will be directed to the new 'Projects Overview' section, which will show you the important stats for ALL your projects (in the form of tables).
Shortcut Menu: Wherever you are in the members area, you can now use the 3-dot button located at the bottom right of your screen to start a specific action.
You can read more about them here…
➡️ We also released the most requested feature ever… A powerful yet easy-to-use Sales CRM, to help you increase your sales and grow your business. This CRM comes with fully customizable sales pipelines of course, as well as deals, activities and so much more. Click here to read more about it…
Alright! It's now time for our Fall update…
Emojis Now Available in Editors & Builders
Good news! You can now add emojis to the following:
Email's body content 😮
Content snippets 😲
Simple automations 🤩
You will find the new emoji button in the Email Editor, Email Builder, Snippet Editor and Simple Automation Builder.
Messages
Date/Time Indicator & Tooltip for Broadcasts
After scheduling a broadcast, you can now see a date/time indicator in the "Status" column, which will tell you exactly when the broadcast will be sent out.
Hover over this indicator to see a tooltip with more information.
Contacts
New Columns in Contacts Table
We added a couple of columns to the "Contacts" table:
(Subscription) Status
Reason (For Unsubscribing)
Now you can check the status of each contact, in the blink of an eye.
Automation Builder
Adjust Contact Score Improvements
You can now choose the project in which you want the score to be updated, in both Automations and Automation Rules.
Drag-&-Drop Module
We also improved the drag-and-drop module in our Automation Builder, for a smoother user experience. If you found it a bit hard to use in the past, make sure you give it another try!
Automation Template Preview
You can now preview advanced automation templates by clicking on the "Preview" button located on the right of the template name.
This way you can quickly see if the template selected is the right one for you or not.
More automation templates coming soon!
New "Period Delay" Options
We added a couple of new "Period Delay" options:
Wait until an email is opened
Wait until a link is clicked
If you select "Wait until an email is opened" you will of course be able to choose the email in question.
If you select "Wait until a link is clicked" you will be able to choose the email and link in question.
New Integrations
Pabbly Connect
Pabbly Connect allows you to create automated workflows and transfer the data between your favorite apps and services without any effort.
Well, the good news is that Pabbly Connect can now connect to Platformly, for seamless automation! You can read more about this new integration here…
Mobile-Friendliness
We made a few improvements to the user interface of our mobile version. You should now be able to seamlessly view contacts, email statistics, and perform plenty of other actions on your mobile device.
Other Improvements
UI Improvements
As you probably know, we released a new UI design during Summer…
Well, we have kept making improvements to the user interface.
For example, we made a few improvements to the layout of the "Simple Automations" section. We also added a new + button so you can easily add steps to your automation, as shown on the right.
We also improved behaviors in our Automation Builder, Optin Form Builder and Landing Page Builder, for example, when you select elements and move objects. If you experienced issues in the past, be sure to give it another try!
Improvements to UI and builder behavior in all 3 builders, elements selection, moving objects etc.
Speed Improvements
Speed is important to us. We constantly run tests to make sure that all sections of our platform load as fast as possible.
This time, we improved the loading time of data in tables. We also took this opportunity to add the "Table Column Configuration" option to tables where this option was missing.
Lead Score Now Available in Export Files
The Lead Score can now be included in any CSV and TXT files you export. Simply make sure "Lead Score" is ticked when exporting… 😉
Event Actions Now Available in API
There is a new section available in our API, called "Events", which means that you can now manage your events directly over API and "fire an event" for any contact over an API interface when something happens.
➡️ Click here to log in and check out these new features and improvements.
Not a member yet? Sign up now… If you have questions, suggestions or feedback, feel free to leave a comment below. We would love to hear from you!
Stay tuned! More coming soon 😉
Remember you can also find us on Facebook, Twitter, and LinkedIn.
Engage and lead your audience through every step of the customer lifecycle
Platform.ly - the next-gen marketing automation platform
Learn More