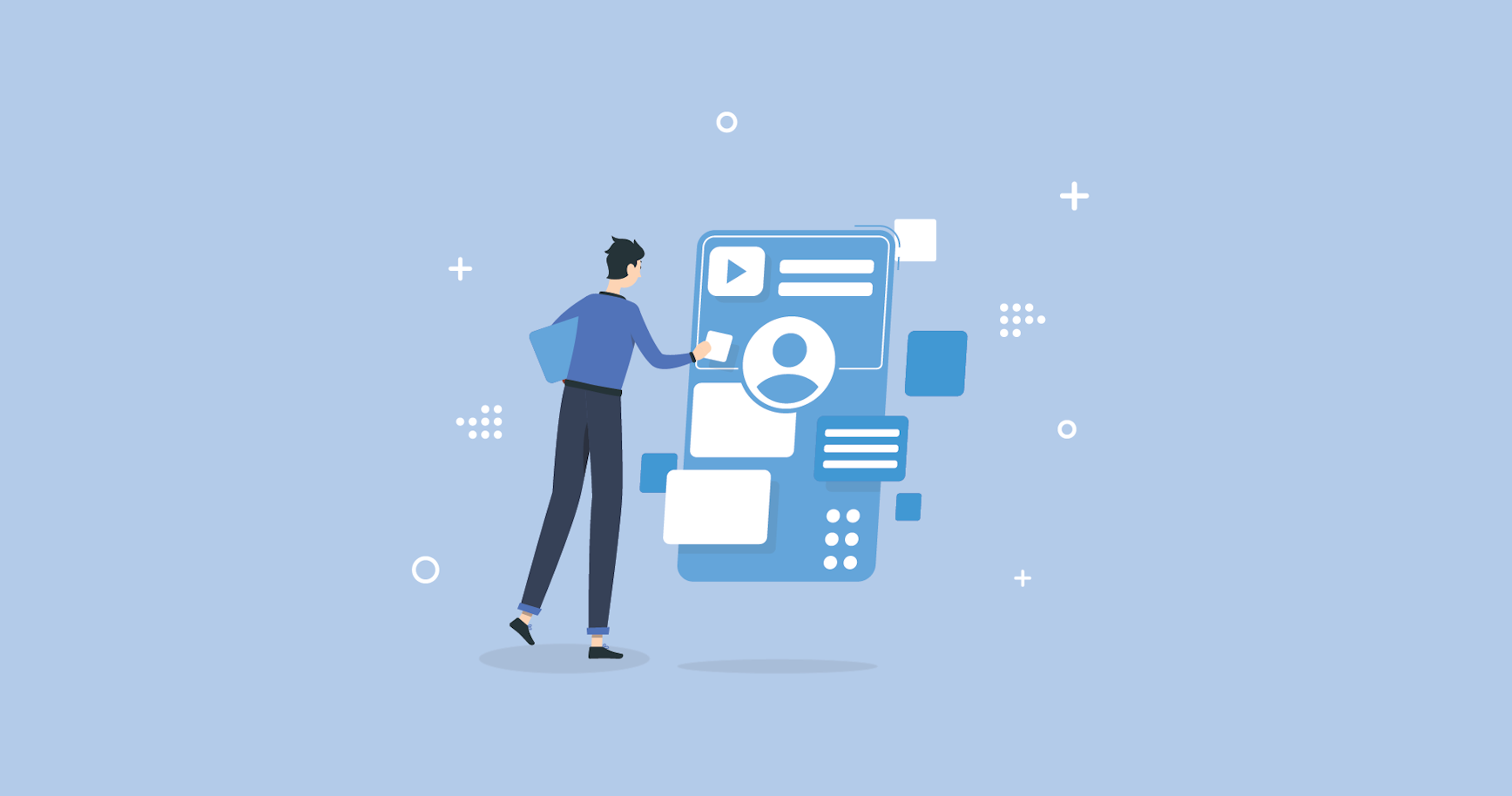 Just a quick update to let you know that you can now customize your user interface in Platformly. This means you can change the main color of the user interface, as well as the default font style, font size and more.
All you need to do is to go to the "UI Settings" section on your profile page and select the settings you want.
For example, if you want the default font size to be a bit bigger, you simply need to change the global font size to "Large" and… That's it!
If you want to change the main color of the user interface from blue to green, simply select this color in the color palette. You get the idea…
Here is what you can change:
Font Settings
Choose default font
Choose global font size
Choose font size in tables
Control Settings
Choose deal styles
Enable/Disable buttons
Choose buttons style
Color Settings
Choose main color palette
Automation Settings
Set default zoom for all automations
Select font size for automations
This means your user interface will look exactly like the way YOU want!
UI Settings – Tutorial Video
Click here to log in and start customizing your user interface…
If there are more aspects that you would like to be able to change, don't hesitate to let us know by leaving a comment below.
Not a member yet? Sign up now… If you have questions, feel free to leave a comment below or get in touch with us via our contact form. We would love to hear from you 😀
Remember you can also find us on Facebook, Twitter, and LinkedIn.
Engage and lead your audience through every step of the customer lifecycle
Platform.ly - the next-gen marketing automation platform
Learn More